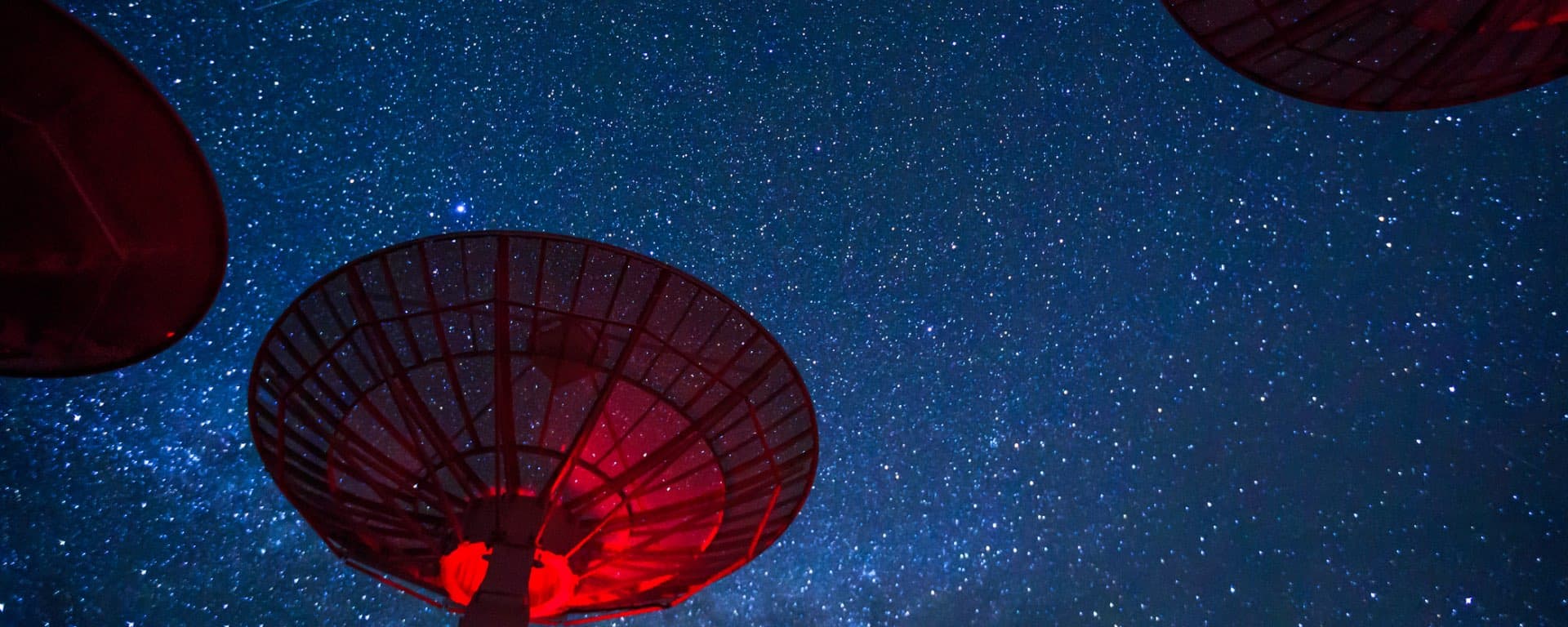 ANNUAL REPORT AND ACCOUNTS 2021
AAC Clyde Space is poised to make our ambitious goals a reality. Over the past 12 months we have made significant changes across our business. AAC now spans three continents. We have expanded into new, rapidly growing markets, and we now manufacture satellites across three locations. We welcome the unprecedented interest in our sector and we remain committed to solving big problems on Earth.
DOWNLOAD THE REPORT
ROBUST FINANCIAL PERFORMANCE
(2020 COMPARISON)
+83%
Net sales:
SEK180.0M (98.4M)
+161%
Order backlog:
SEK 407.2M (156.3M)
MAKING SPACE FOR OUR FUTURE
NET SALES AND EBITDA*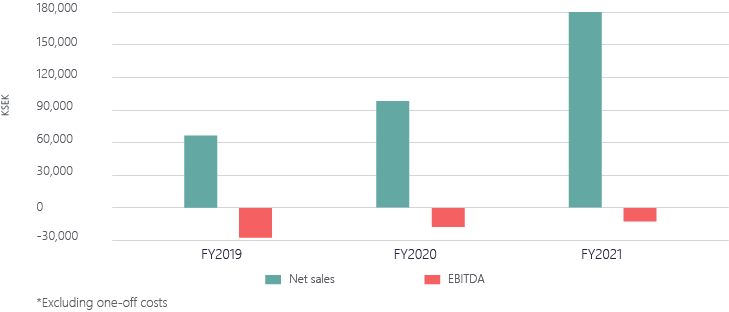 ORDER BACKLOG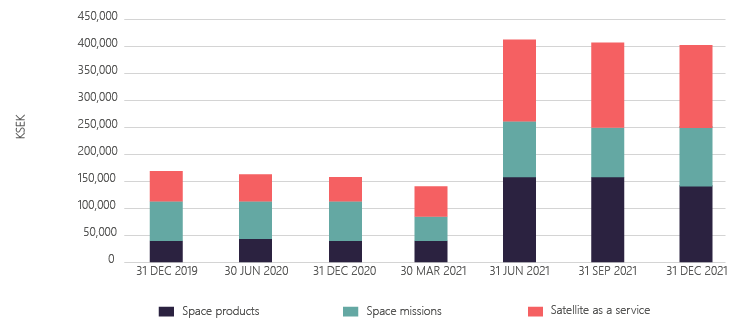 A PATH TO PROFABILITY
WYVERN INC CONTRACT WIN
Our GBP 8,4 M (SEK 100M) contract with Canada-headquartered earth observation Wyvern Inc, our largest Space Data as a Service (SDaaS) contract. The satellites will use hyperspectral sensors that provide data for agriculture and forestry management. This marks an important stage in the development of our SDaaS business. Under the agreement, we are designing, manufacturing and owning three satellites, providing Wyvern Inc. with hyperspectral images of Earth.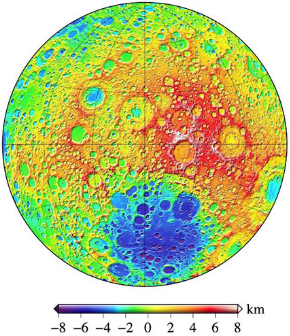 STRONGER PARTNERSHIPS
As well as securing new contracts, our existing partnerships are moving from strength to strength, including the completion of the first phase of the xSPANCION project with the European Space Agency (ESA). This 3-year project will develop an innovative satellite constellation service co-funded by the UK Space Agency, through ESA's Pioneer Partnership Projects.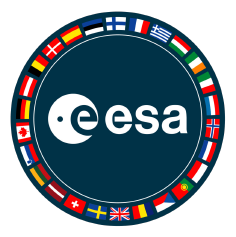 BROADENING HORIZONS
We secured a GBP 4,6 M order for a full turn-key solution from Horizon Space Technologies, including two new satellites, launches, operations and data delivery. The satellites will become part of a constellation dedicated to delivering Maritime Domain Awareness (MDA) intelligence data. The EPIC-6U satellites will be able to locate and track vessels worldwide by geolocating and demodulating RF signals in a system that can be used to fight piracy, illegal trans-shipments, illegal fishing, and refugee smuggling, but can also be used for other purposes such as detecting and tracking a variety of RF emitters.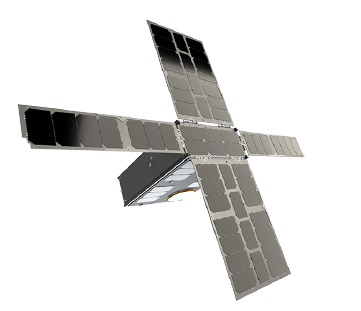 Cutting maritime
emissions, improving
safety and efficiency
Shipping is the most cost-effective way to transport goods around the world – that's why 90% of everything we consume is moved by sea.
But the oceans can be an unforgiving environment and every year there are accidents, spills and fatalities. Moreover, the shipping industry is responsible for around 940 million tonnes of carbon dioxide emissions annually.
We are working with ORBCOMM and Saab to develop a new space-powered, global maritime communications system that will help not only to make our oceans safer but also to cut fuel consumption and, in turn, emissions.


The future of
weather forecasting
Our technology supports the monitoring of areas of scientific interest that are hard to access for humankind.
For example, AAC Omnisys is delivering the microwave radiometer for the European Space Agency's Arctic Weather Satellite (AWS), which aims to demonstrate the usefulness of radiometric measurements to improve weather forecasts in the Arctic region and globally.
This pilot project lays the path to a potential constellation of 16 satellites that would supply an almost constant stream of temperature and humidity data from every location on Earth – allowing, for the first time, for very short-range weather forecasting, or 'nowcasting', in the Arctic.
"As AAC transitions from the construction and sale of spacecraft buses to the delivery of space data, SpaceQuest can contribute its infrastructure and operational experience in delivering satellite data to clients."
60 SECONDS WITH
DINO LORENZINI
"What I like about AAC Space Africa is that with all the support from the Group to us and us to the Group we can make an impact here in Africa and benefit our shareholders at the same time. I see it as a win-win."
60 SECONDS WITH
ROBERT VAN ZYL
"Our vision is to provide the world with better weather forecasts… AAC has the knowhow to build constellations and we have the expertise and the end-user knowledge to build a new generation of weather sensors – it's a perfect match."
60 SECONDS WITH
ANDERS EMRICH
Sustainability:
A unique vantage
point from space
We can keep a closer eye on Earth from space. From environmental disasters, to extreme weather, our technology addresses the urgent need for better earth monitoring. The world needs more data, better data and more timely data. Whether to detect extreme weather patterns, manage crop irrigation, monitor ocean health – or make driverless cars a reality, the demand for real-time, high-quality data is insatiable. And terrestrial solutions alone cannot fulfil it, which is where we come in.