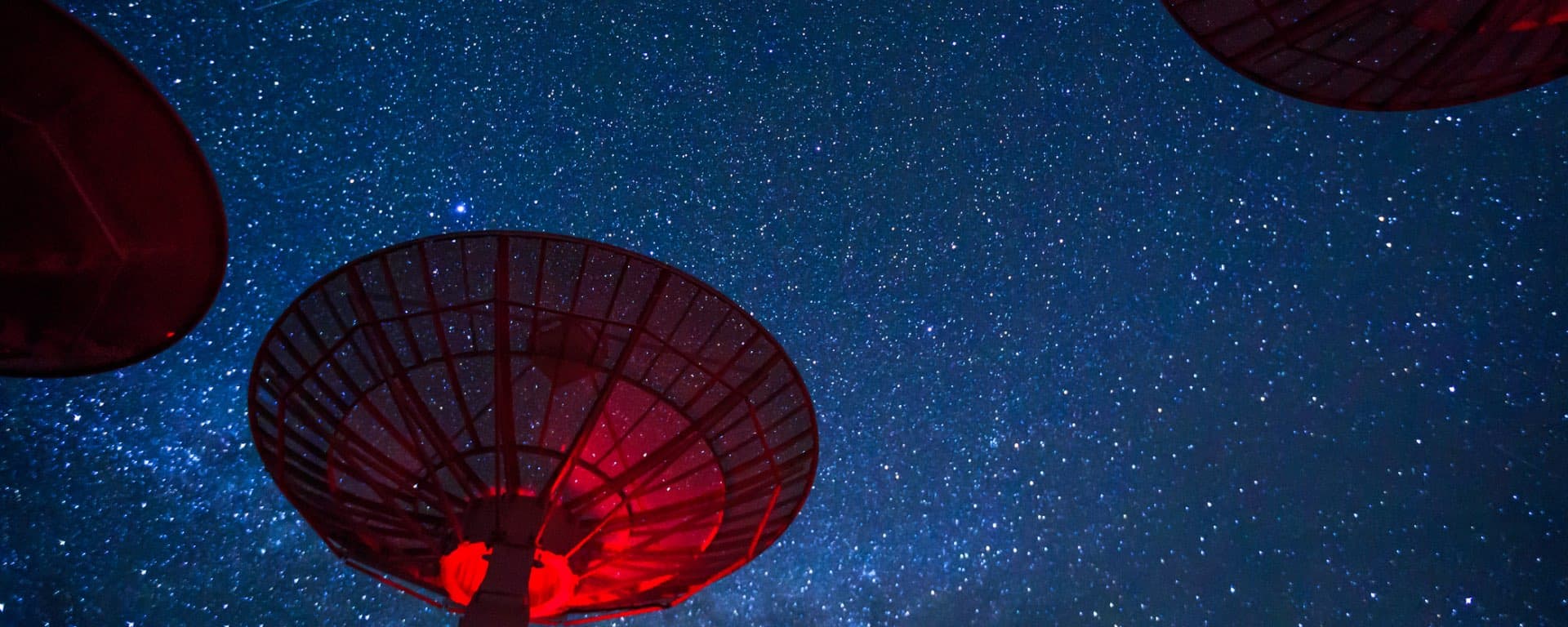 The Japanese HE Ambassador Jun Yamazaki visited ÅAC Microtec
ÅAC Microtec had the honor to host HE Ambassador Jun Yamazaki and Col. Hiroyuki Fujita at its office in Uppsala. The successful Uppsala-based space company updated them on the ongoing and future Japanese collaborations.
"It's a great honor and pleasure to welcome HE Ambassador of Japan Jun Yamazakito ÅAC Microtec. We are proud of the successful cooperations we have with Japanese companies and organizations. As Japan is in the forefront of advanced space technology solutions the country is a key market for us," says Mikael Andersson, CEO at ÅAC Microtec.
ÅAC Microtec globally provides high value space solutions and systems for commercial and governmental customers through its partner network and offices in Uppsala, Sweden, and Moffett Field, CA, USA. The company is, today, a core development partner in leading programs to launch new, smaller satellites for the new space market. Based on its advanced position in these programs, ÅAC's ambition is to further strengthen its position as a strategic supplier for the growing aerospace industry. For more information, visit www.aacmicrotec.com.
IR CONTACT
SUBSCRIBE
Press releases and reports by e-mail.
By submitting your e-mail address you consent to receiving newsletters and other marketing messages from us. You may opt-out at any time by clicking the unsubscribe link provided in each message.