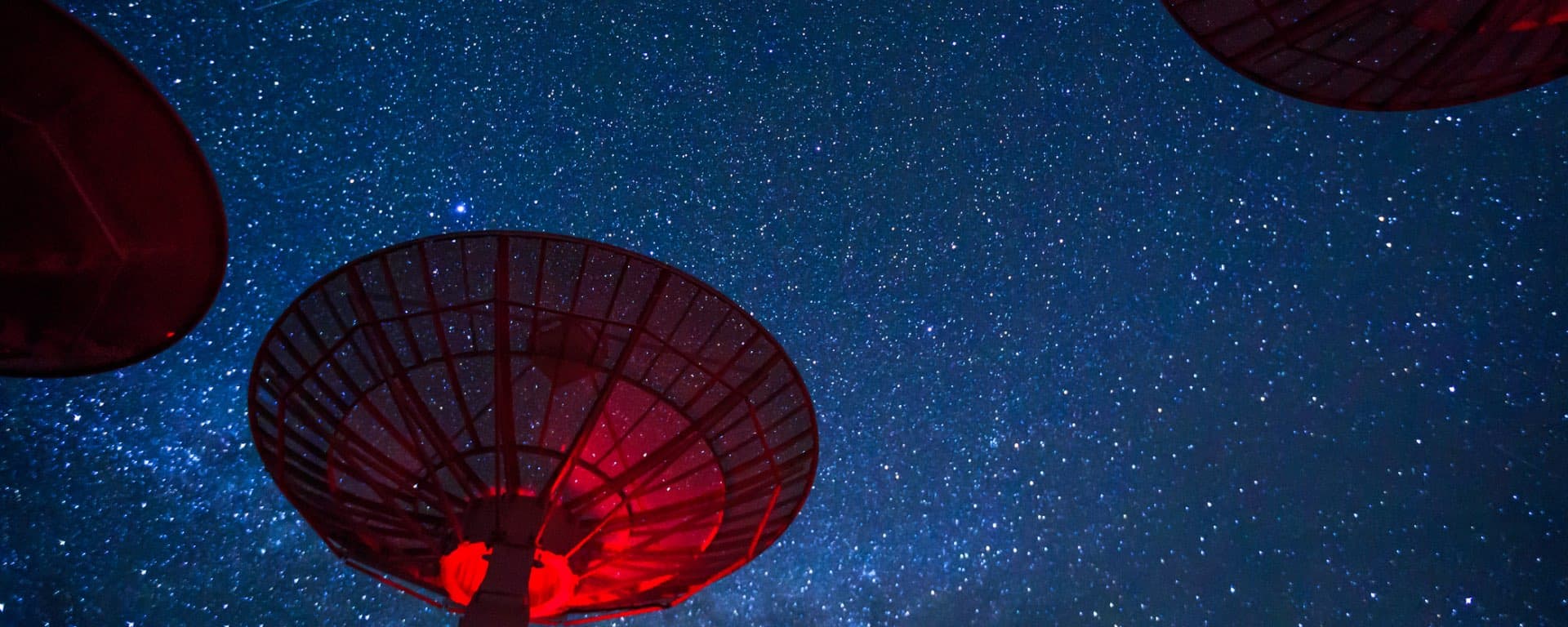 The Committee on Foreign Investments in the United States has approved SpaceQuest acquisition
2020-11-26 AAC Clyde Space AB (publ)
The Committee on Foreign Investments in the United States (CFIUS) has determined that there are no unresolved national securities concerns with AAC Clyde Space acquiring SpaceQuest Ltd. AAC Clyde Space will now initiate the closing process which is expected to be finalised during December 2020.
AAC Clyde Space announced on October 15 that it had reached an agreement to acquire 100 % of the shares in SpaceQuest Ltd in an all shares deal, subject to approval by CFIUS.
ABOUT AAC CLYDE SPACE
The group AAC Clyde Space offers turnkey solutions and services from mission design to on-orbit operations, including reliable customizable satellite platforms in the range of 1 to 50 Kg and a full range of subsystems for cube and small satellites. With unrivalled flight heritage and end-to-end service, AAC Clyde Space enables customers to reach their mission goals through a single, trusted point of contact.
AAC Clyde Space's shares are traded on Nasdaq First North Premier Growth Market. Erik Penser Bank AB, e-mail [email protected], telephone +46 8 463 83 00, is the Certified Adviser. The share is also traded on the US OTCQX-market under the symbol ACCMF.
IR CONTACT
SUBSCRIBE
Press releases and reports by e-mail.
By submitting your e-mail address you consent to receiving newsletters and other marketing messages from us. You may opt-out at any time by clicking the unsubscribe link provided in each message.