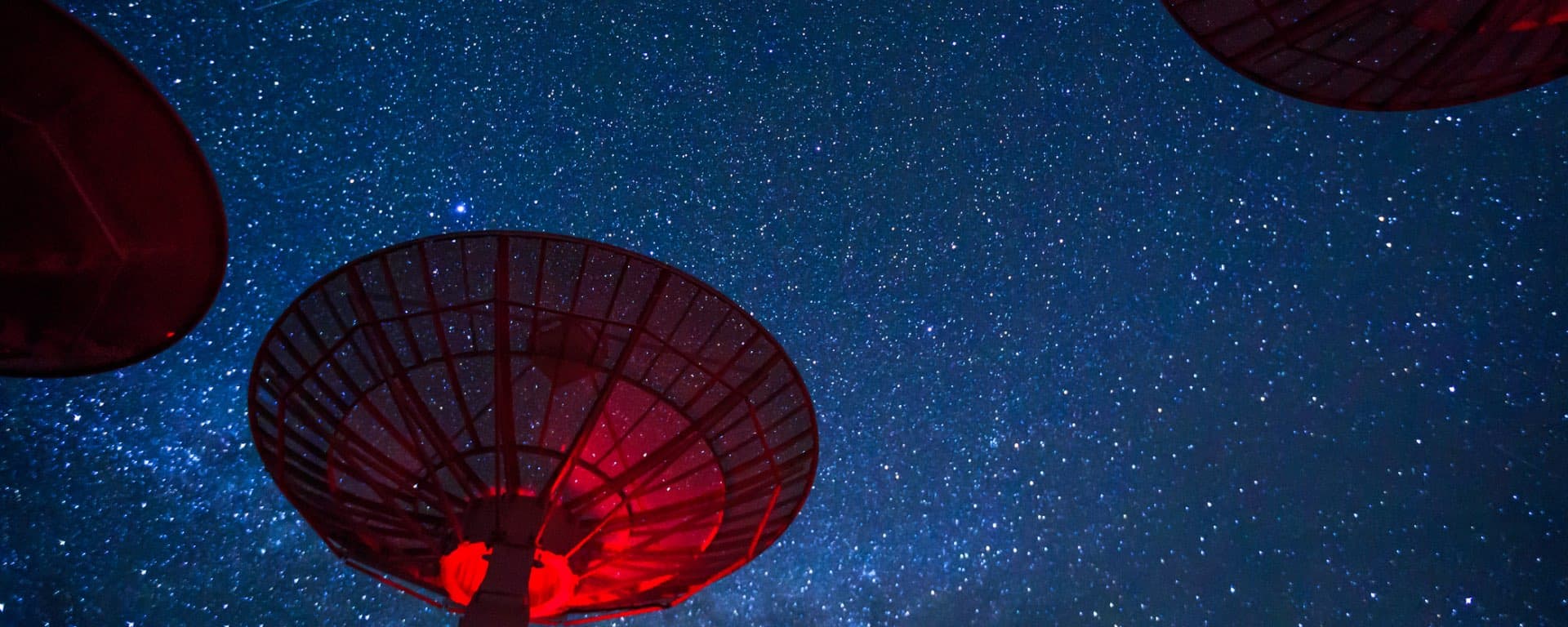 Mats Thideman appointed Deputy CEO of ÅAC Microtec
In addition to his role as CFO, Mats Thideman is appointed Deputy CEO
In his role as Deputy CEO, Mats will work with the ÅAC's continued conversion to become a commercial product company. The work includes reviewing the company's processes and organisation.
ÅAC's newly appointed CEO Alfonso Barreiro focuses on the company's business development and strategy. Under Alfonso's leadership, together with the dedicated employees of ÅAC, the prerequisites for ÅAC to become a major company in the small satellite market are fulfilled.
ABOUT ÅAC MICROTEC
ÅAC Microtec is a supplier of spacecraft avionics, such as onboard computers, mass memory storage and power management units. ÅAC's technical competence includes the advanced and robust, fault-tolerant microelectronics for critical space applications. The company also markets complete satellites (weight <150 kg) in collaboration with other specialized suppliers.
ÅAC Microtec's shares are traded on Nasdaq First North Stockholm. G&W Fondkommission, telephone +46 8 503 000 50, is the Certified Adviser.
IR CONTACT
SUBSCRIBE
Press releases and reports by e-mail.
By submitting your e-mail address you consent to receiving newsletters and other marketing messages from us. You may opt-out at any time by clicking the unsubscribe link provided in each message.