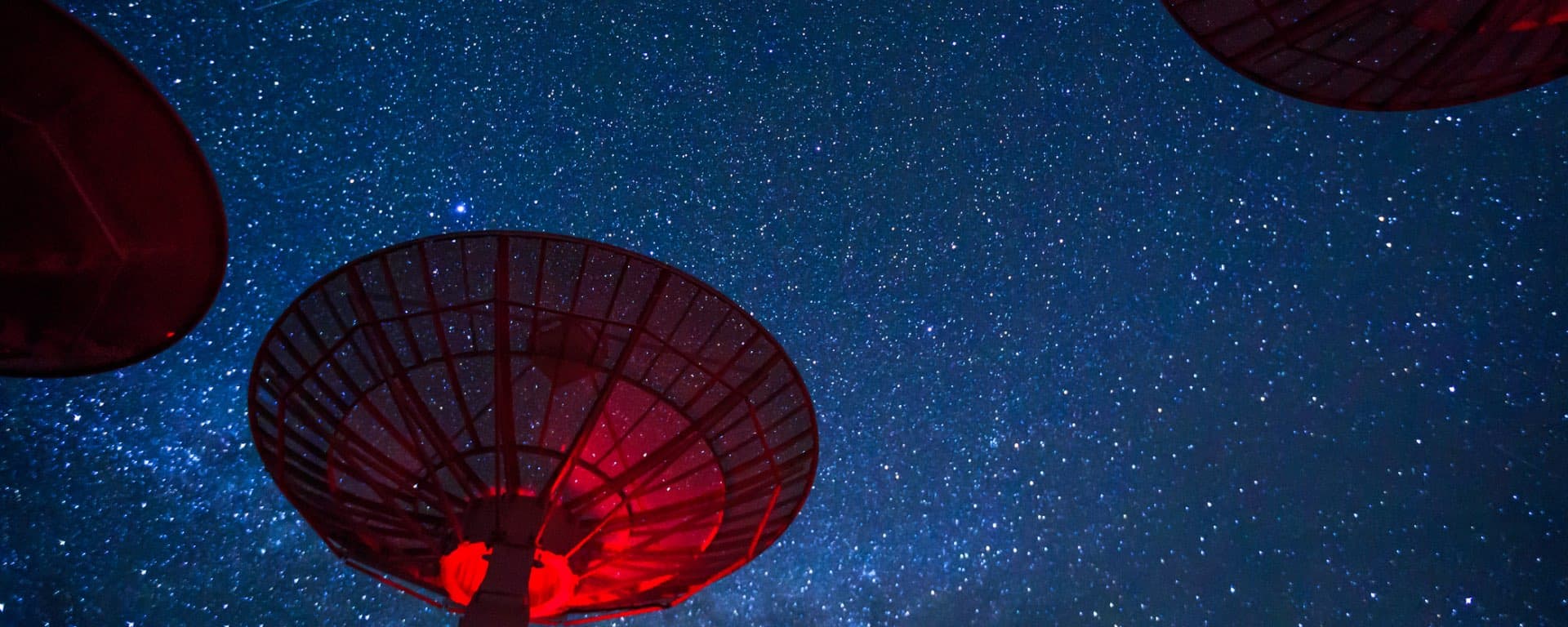 ÅAC Microtec wins new order for Sirius product
ÅAC Microtec AB ÅAC has received an order for a development unit of its Sirius product line from a new Japanese customer. The development unit will be used in the spacecraft design process. It is expected that further orders will follow for manufacturing flight models that aim to be launched in the timeframe 2019-2020. The value of the initial order is approximately 0.4 MSEK and will be delivered before the end of November 2017.
This new order is further evidence that the sales and marketing efforts undertaken earlier in the year continue to produce tangible results. The main reasons for the choice of the Sirius products have been their leading quality, reliability, and ability to meet demands for short delivery timescale.
- This new order reflects our rapidly growing presence in the very demanding Japanese space market, where we have built a very strong reputation for technical excellence, says Iraklis Hatziathanasiou, VP for Business Development Europe
- The very novel mission that this order supports will eventually show how the new generation of affordable and reliable space products by ÅAC will enable different uses of space missions, says Alfonso Barreiro, CEO.
This information is a translation of the original press release in Swedish.
FOR MORE INFORMATION:
Please visit: www.aacmicrotec.com or contact:
CEO Alfonso Barreiro, [email protected]
Chairman of the board Rolf Hallencreutz, [email protected]
The information in this press release is such that ÅAC Microtec AB (publ) shall announce publicly according to the EU Regulation No 596/2014 on market abuse (MAR). The information was submitted for publication, through the agency of the contact person set out above, at 10.30 CET on 3 November, 2017.
ABOUT ÅAC MICROTEC
ÅAC Microtec is a supplier of spacecraft avionics, such as onboard computers, mass memory storage and power management units. ÅAC's technical competence includes the advanced and robust, fault-tolerant microelectronics for critical space applications. The company also markets complete satellites (weight <150 kg) in collaboration with other specialized suppliers.
ÅAC Microtec's shares are traded on Nasdaq First North Stockholm. G&W Fondkommission, telephone +46 8 503 000 50, is the Certified Adviser.
IR CONTACT
SUBSCRIBE
Press releases and reports by e-mail.
By submitting your e-mail address you consent to receiving newsletters and other marketing messages from us. You may opt-out at any time by clicking the unsubscribe link provided in each message.